Mothers Day is the first holiday of the year that our farm has flowers available. Our fresh cut spring flowers, including tulips, daffodils, hellebores and blooming foliage make up the bouquets we offer for Mothers Day! Below is a picture of the bouquets we had last year. I love that we can offer something unique that you wont find at a grocery store and that will last so much longer.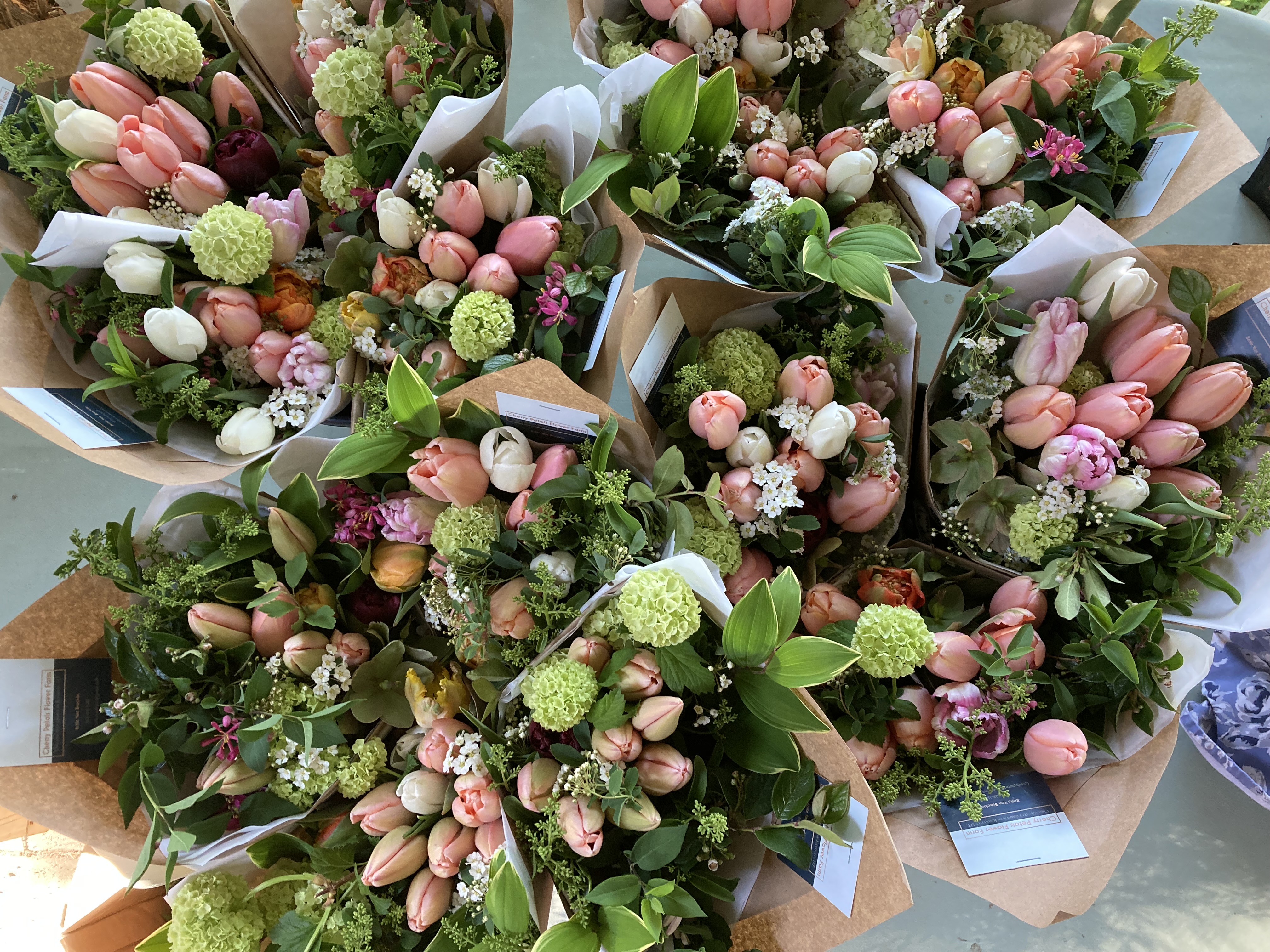 We also have wonderful Mothers Day gifts like our summer subscriptions. I love gifts that keep on giving and this will be a present they will remember. We focus on unique long lasting cut flowers and are happy that our subscribers are able to enjoy our freshest blooms cut within 24 hours of when you pick up or when they are delivered.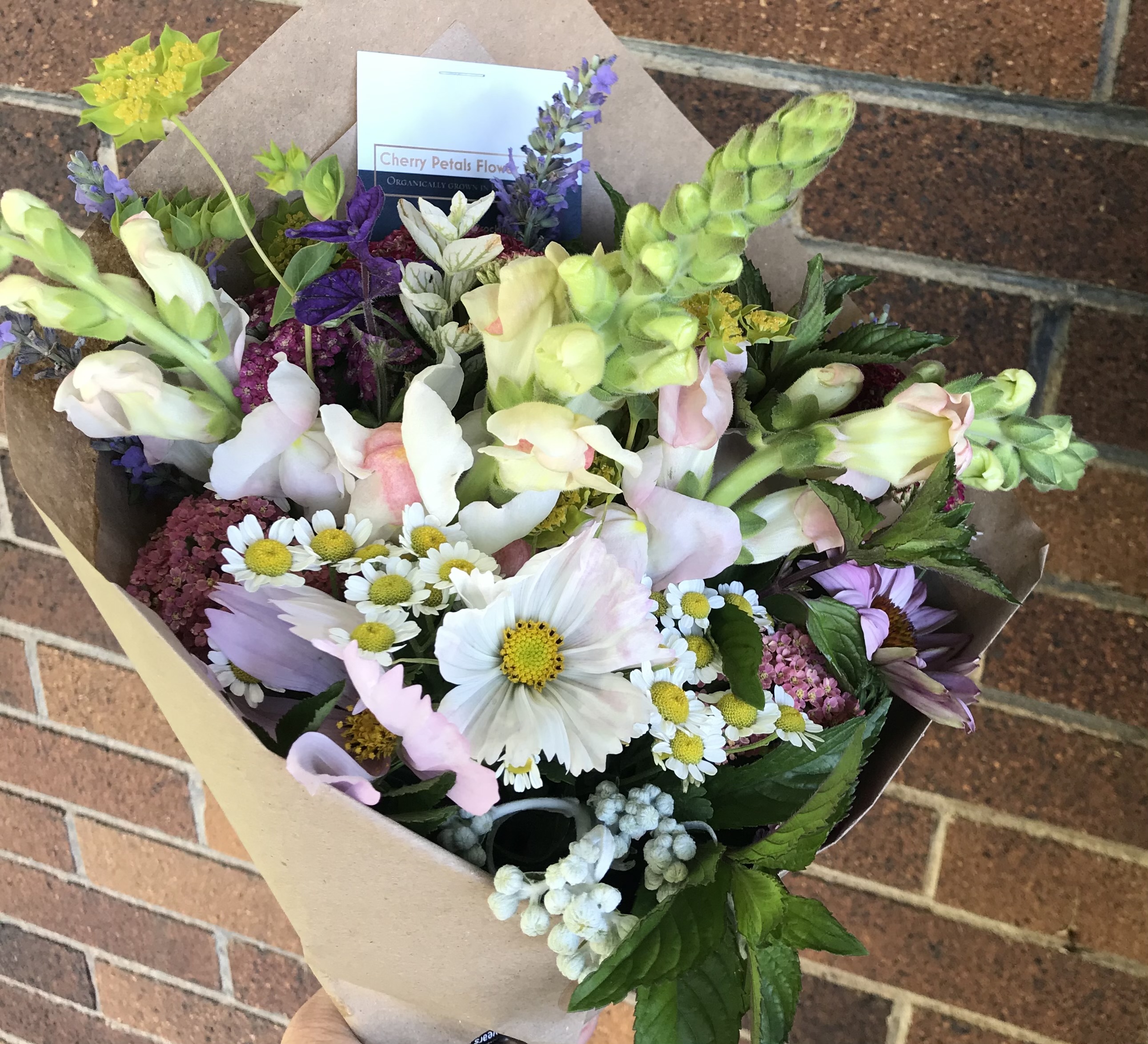 Last year we were busy adding lots of new peonies to our farm and so we have a limited amount of space to grow our annuals and have had to be extra picky in what we are planting. I think we have found a good mix of very unique long lasting blooms that will be ever changing throughout the season.
One last Mothers Day gift idea we have is to come to our tea party class in Kaysville, Utah. We will be filling beautiful tea cups, shipped from the UK, with all fresh locally grown flowers from our farm, including our roses. You can read about some of our favorites here. The class will also include a light spread of fresh food that we are very excited about. More info can be found about our class and subscriptions on our website.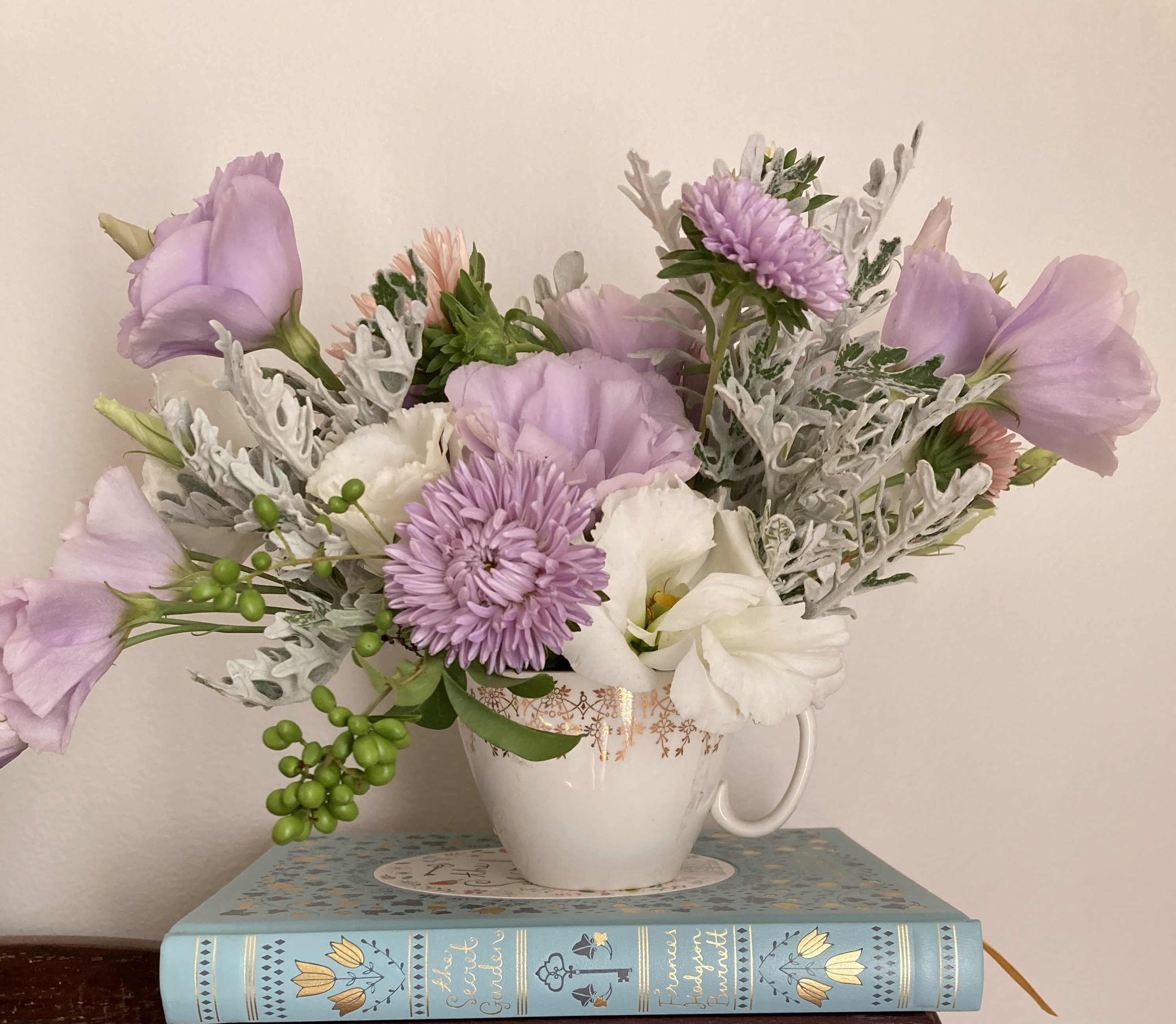 We love when you are able to support local growers and local business so please comment if you have any local businesses you love to support for Mothers Day! I love getting plants from Joes greenhouse, they are so nice and fairly priced and located just north of us in Layton, Utah.